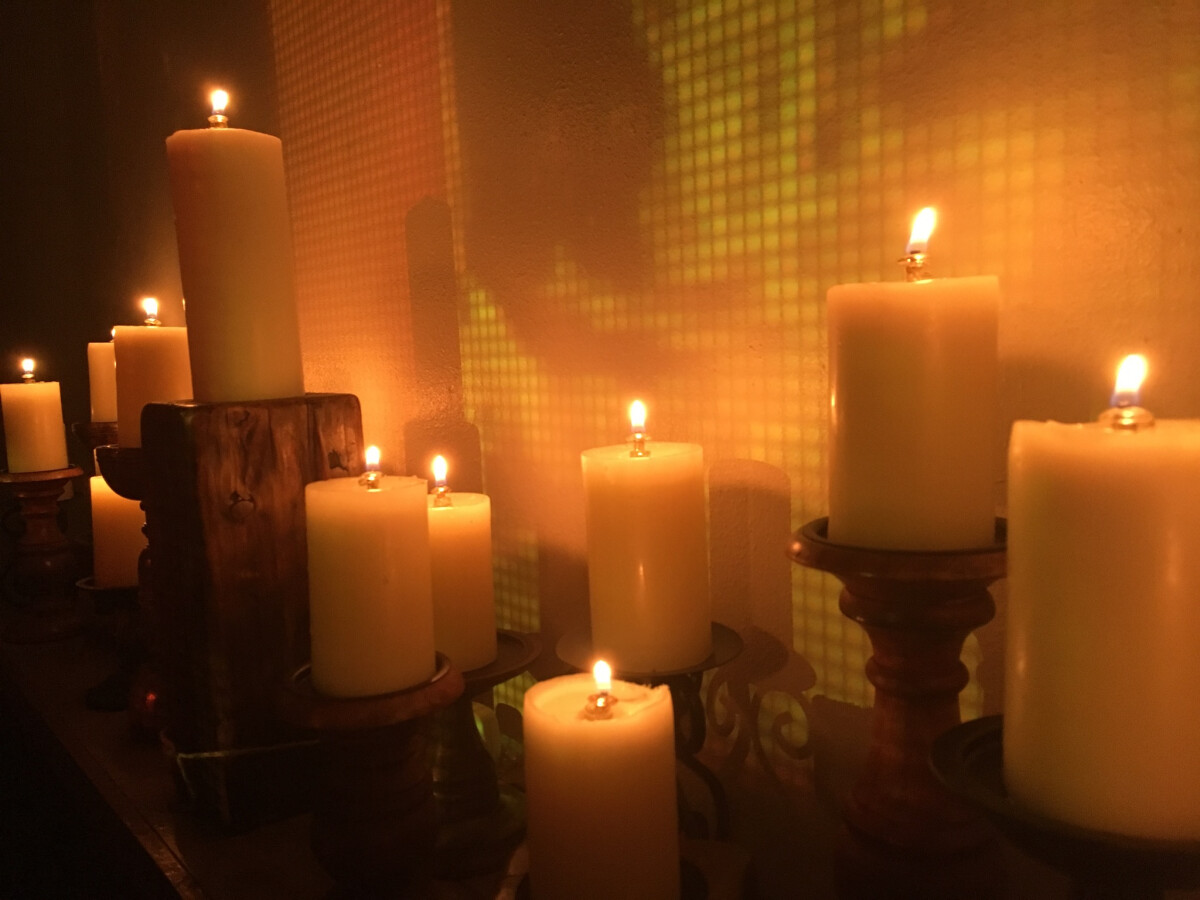 Every Wednesday, 6:30 AM - 7:45 AM
Join us on Wednesday mornings for an intimate time of personal worship and communion with the Lord. We share from the Scriptures, pray, meet at the Table, and quietly worship in song with a single musician leading simple Psalms, hymns and songs. We conclude with one of the Body sharing from the Scriptures in morning devotions. Come and go as you please anytime during the hour (or the half hour before the service actually begins.) For more info click here.
DAY BREAK Prayer & Communion is available seven days a week.
Weekdays mornings 6:30-7:30 | Saturday mornings 7:30-8:30 | Sunday mornings 8:30-9:30
Daily Scripture Reading:
Prayer Books:
Click here for more info