A Picture Of Prayer 6
As Terry concludes this 6 part series on the Lord's Prayer, he focuses today on Matthew 6:13, "for Yours is the kingdom and the power and the glory forever. Amen." Within this phrase, we see that Jesus has a deep well of knowledge and understanding of who we are to be as the Church, the lives we are to live and example we are to be of the Kingdom Life to a world who needs a savior, who needs Jesus.
Series Information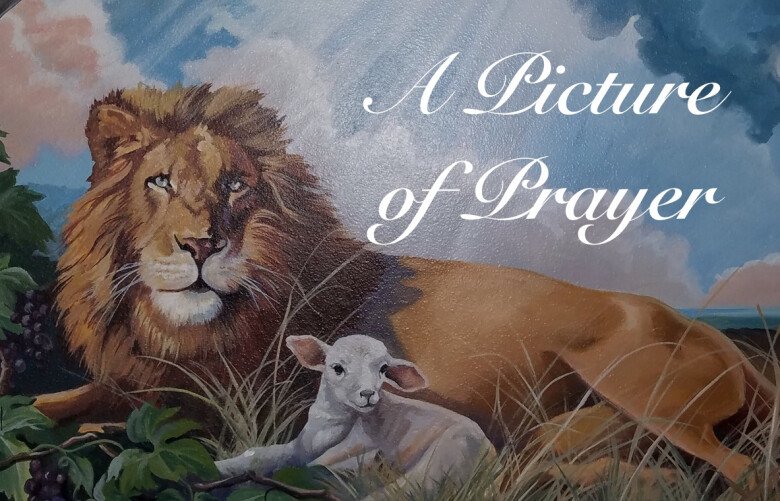 The Lord's Prayer is not a rote recitation towards apathy and boredom. What we call the Lord's Prayer, prayed by Jesus when His disciples asked Him how to pray, is rich with depth and meaning, while at the same time simple in its mission and purpose. Using pictures and symbols from the time Jesus gave the Sermon on the Mount, coupled with the early days of the church, Terry offers a perspective of our praying, and this prayer, that fires the imagination.