Being The Church In Our Worship Life
In the 2nd teaching in our series "Be The Church", Terry answers the question that was posed to us last week - If we are the church, HOW can we be the church? We discover that our life, our worship life, is not a series of events, but a continuation throughout everything we do. Worship of our Lord is not a product, but a process. This idea conflicts with what our culture has created church to be, find out how we can change that perception and change ourselves, as well.
Series Information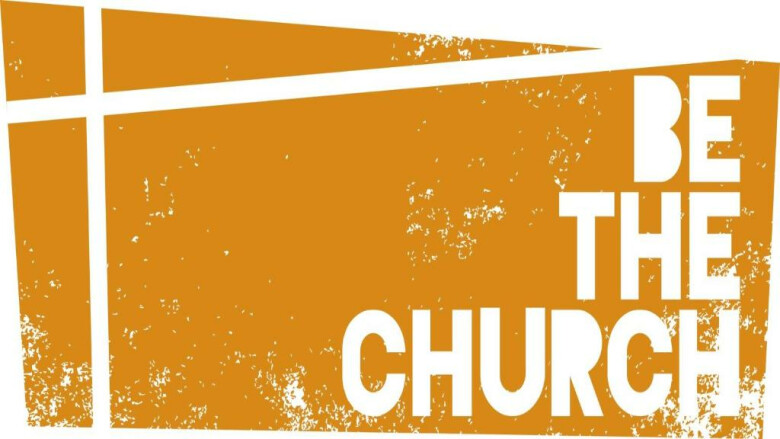 "It's time to stop going to church. We can't go to who we are. We don't "go to church" because "we are the church!" In this foundational series, Terry leaves the 21st-century idea of church behind to recapture the timelessness of the need, nature, and nurture of the church. Are we living as the church in our world today, or is this world living in what we call the church? We're the Body of Christ. It is time to Be the Church."