Christmas Gift Giving
While our culture has begun the annual removal of Christmas trees, the taking down of the decorations, and the garbage company is working overtime cleaning up our messes, our faith speaks of something much different. Tonight Terry shows us through Scripture that our celebration has just begun! Listen as we re-discover what (Who) the true gift of Christmas has been, is, and will be all about, and carry with us all year long.
Series Information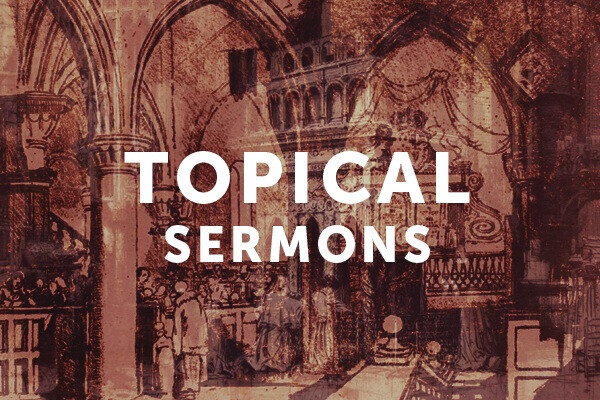 Resurrection Sunday, The Trinity, Advent, The Gospel, Current Events, Church Calendar Holidays... These topical studies by Terry Dawson are messages that are usually given outside of our ongoing study through the Bible consisting of both survey and in-depth messages through a book in the Bible. Other topical messages are offered in series format elsewhere in the library.