Everlasting Father
History. Just the very word may send shivers down your spine, memories of classes that you long to forget. But history is a vital part of who we are. As we learn and understand the history of a culture, of a person, of us, we see the entire picture of why things happened, why decisions were made, or why people are the way they are. Today Terry takes us on a tour of Israel in the time of the prophet Isaiah, and understanding the history of what the environment was like back then creates even more awe when reading the names Isaiah gives to Jesus in Isaiah 9:6, names of hope and possibility in a time of chaos and evil. Everlasting Father is what we are looking at today, possibly the most difficult to understand of all the names for the baby Jesus, but a name filled with awe, power, and majesty.
Series Information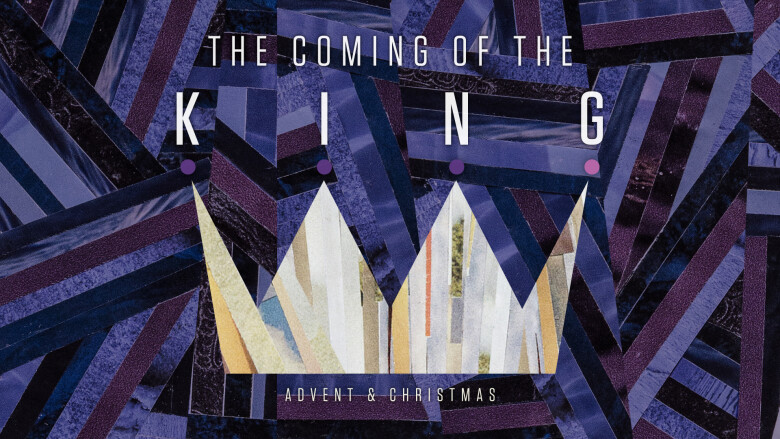 The prophet Isaiah writes: "For to us a child is born, to us a son is given, and the government will be on his shoulders. And he will be called Wonderful Counselor, Mighty God, Everlasting Father, Prince of Peace."
The story of Advent Past and Advent Present. The One who was to come came, but He is still to come. You've heard His Name, Jesus. Now, more of the rest of the story of the coming of the King.