Hide It Under A Bushel? No!
You're here to be light, bringing out the God-colors in the world. God is not a secret to be kept. We're going public with this, as public as a city on a hill. If I make you light-bearers, you don't think I'm going to hide you under a bucket, do you? I'm putting you on a light stand. Now that I've put you there on a hilltop, on a light stand—shine! Keep open house; be generous with your lives. By opening up to others, you'll prompt people to open up with God, this generous Father in heaven. (Matthew 5:14-16, MSG) We're shining the light of Jesus into darkness, but only if we're enlightened ourselves. Terry shares encouragement towards our best light. Once we were darkness, but now we are light in the Lord. We live as children of light.
Series Information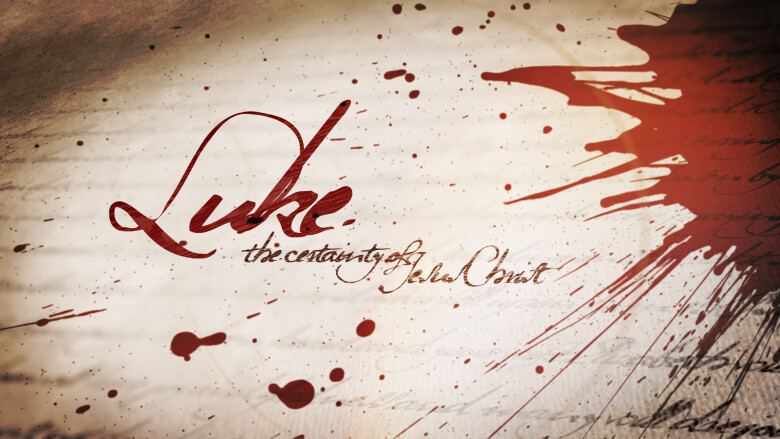 Terry proclaims the one Gospel through the history, research, rememberings and faith expressed in the text of the Gospel According to Luke. Jesus himself is the good news expressed by Luke. Beginning with the birth narratives unique to Luke's presentation, the good news of the Kingdom explodes into faithful view as each account, teaching, parable and event lived out and offered by Jesus, the Messiah-King, is examined the way Luke seemingly examined Jesus in his own work. Here we find a Jesus to love, a Jesus to follow, and ultimately a Jesus to worship.