(Kingdom Of) Heavenly Minded
In the current society, we end up interfacing with more people than used to be possible. Whether through face to face interaction, or on the wide swath of social media available to us. This can tire us out at times, and cause us not to think before we react to what others say. This can lead to us saying things that we do not mean to, things that do not reflect the Kingdom Of God. This morning Terry takes us through what it means to be Kingdom of Heavenly Minded. We must live a life together in Jesus, as worshipers. We must reflect the love of the Kingdom of God, in all we do and say, and we must go and do.
Series Information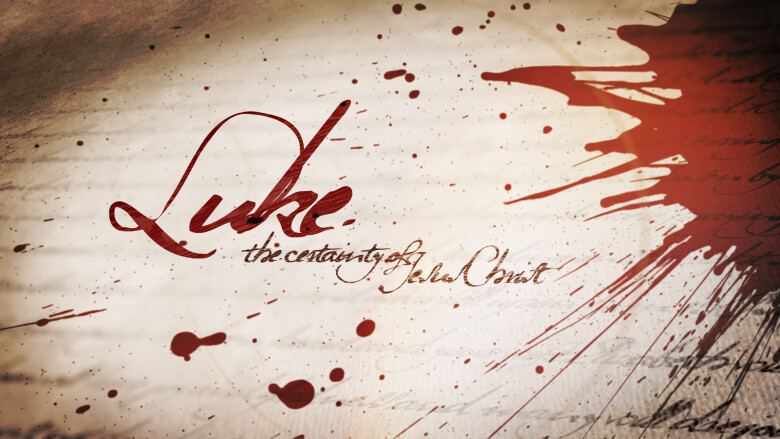 Terry proclaims the one Gospel through the history, research, rememberings and faith expressed in the text of the Gospel According to Luke. Jesus himself is the good news expressed by Luke. Beginning with the birth narratives unique to Luke's presentation, the good news of the Kingdom explodes into faithful view as each account, teaching, parable and event lived out and offered by Jesus, the Messiah-King, is examined the way Luke seemingly examined Jesus in his own work. Here we find a Jesus to love, a Jesus to follow, and ultimately a Jesus to worship.