Prince Of Peace
Prince of Peace. Isaiah 9:6 is such a powerful verse for us to hear, and as Terry works through the four names Isaiah gives to the baby Messiah, we think upon what exactly is a Prince of Peace. It sure does fit in the song real well, but do we really know how magnificent a name it is for Jesus? Beyond the idea of a quiet evening, far past the hopefulness of a world without war, Terry shows us how broad the idea of Prince of Peace goes, a chance for us to see how much our Savior loves each and every one of us.
Series Information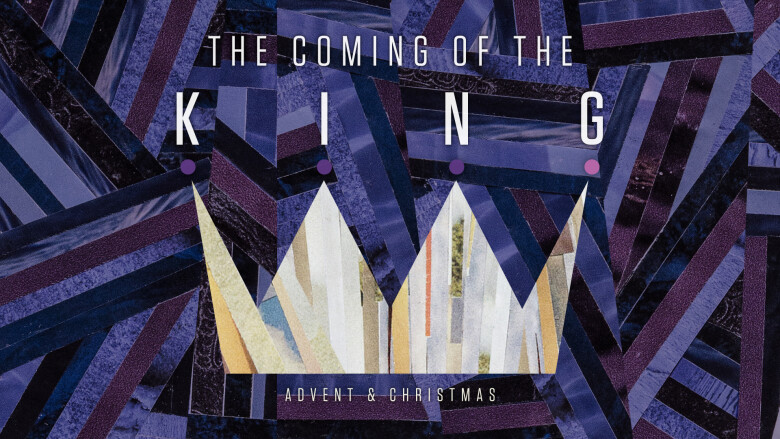 The prophet Isaiah writes: "For to us a child is born, to us a son is given, and the government will be on his shoulders. And he will be called Wonderful Counselor, Mighty God, Everlasting Father, Prince of Peace."
The story of Advent Past and Advent Present. The One who was to come came, but He is still to come. You've heard His Name, Jesus. Now, more of the rest of the story of the coming of the King.