Reading of Scripture: The Parables of Jesus
The subject of Parables is often made to be confusing. With so many interpretations and numerous arguments of the meaning of some parables, often times we can miss the truth and message within each parable. This morning Terry takes us through the Parables of Jesus. We can begin to see the truth in each parable and how it applied to the peoples lives then. Then we can apply the same principles to our own lives and our walk with Jesus. Parables do not need to be full of confusion and mystery, sometimes the easiest way to understand the Parables of Jesus, is to just read them.
Series Information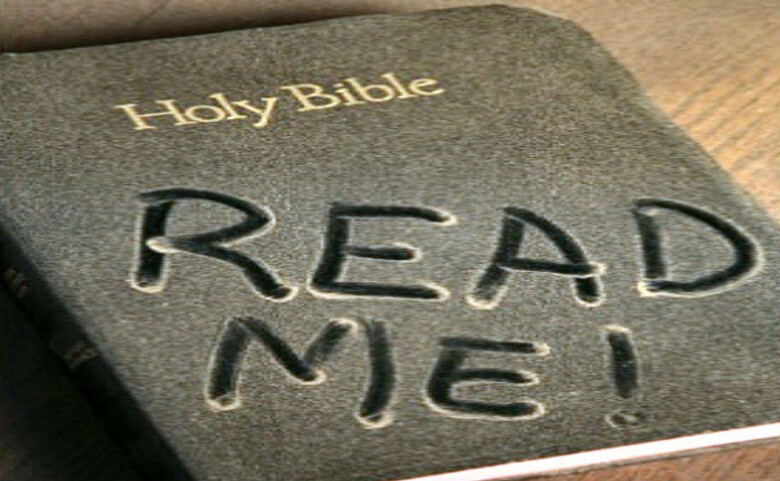 Believing the Scriptures stand alone and do not require a sermon, we remind of, and reinforce, the singular beauty and necessity of the Scriptures by reading them together as a congregation at certain times throughout the year. These unedited readings use a variety of translations, including the usual translation we use in most gatherings, the NIV.