The Problem with Christmas
Christmas need not be about problems. Christmas IS all about promise. The promise of a King and redemption for a nation. The promise of peace overcoming problems in the present. The sure promise of hope for the future. It's time to turn every problem over to the Promise of Advent and Christmas.
Series Information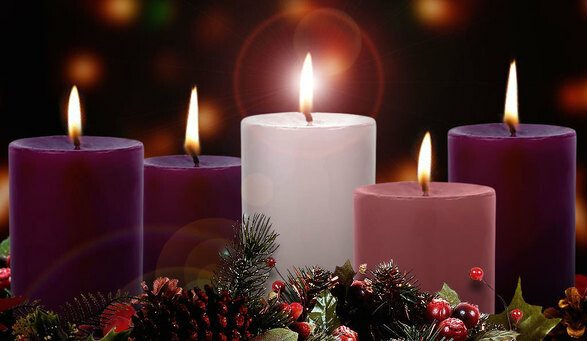 Do you not know? Have you not heard? The Lord is the everlasting God, the Creator of the ends of the earth. He will not grow tired or weary, and his understanding no one can fathom. He gives strength to the weary and increases the power of the weak. Even youths grow tired and weary, and young men stumble and fall; but those who hope in the Lord will renew their strength. They will soar on wings like eagles; they will run and not grow weary, they will walk and not be faint. Teach us Lord, teach me Lord, to wait!