Witness Infection Program
Forcing someone to do something they do not want to do is difficult. Whether that be something physical, like moving something from one place to another, or mental, like changing a point of view. Forcing people to do either of these things is near impossible. However, in modern Christianity this is a method of attack, for some. An attempt to force people to Christ by arguments, or by bludgeoning them over the head with the Bible. This is certainly not the way to go about it. Terry takes us through Jesus' saving of a demon possessed man. Through this we learn the way to witness to the world. We must live our lives to the standard to which God has called us. We must strive to have our lives show the love of God at every moment. This is how we show others Christ, infecting them through our way of living.
Series Information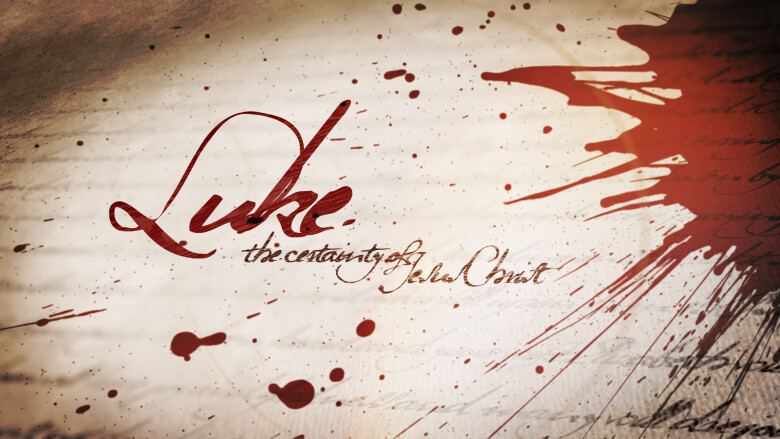 Terry proclaims the one Gospel through the history, research, rememberings and faith expressed in the text of the Gospel According to Luke. Jesus himself is the good news expressed by Luke. Beginning with the birth narratives unique to Luke's presentation, the good news of the Kingdom explodes into faithful view as each account, teaching, parable and event lived out and offered by Jesus, the Messiah-King, is examined the way Luke seemingly examined Jesus in his own work. Here we find a Jesus to love, a Jesus to follow, and ultimately a Jesus to worship.