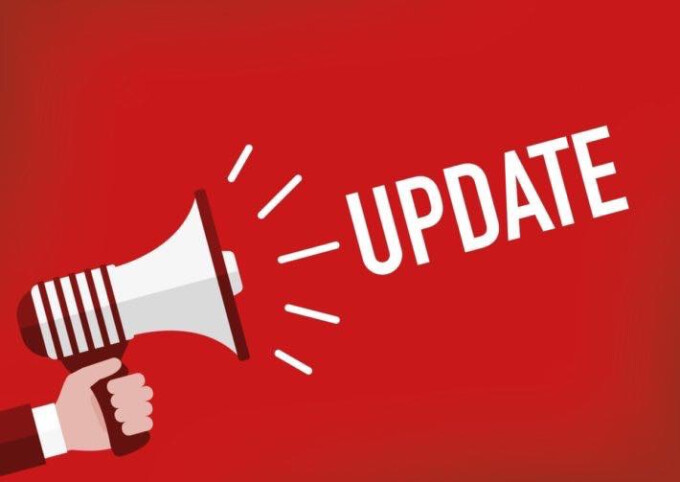 To the Family at Countryside:
At the recommendation of governing officials, all gatherings at Countryside are temporarily suspended to best address the COVID-19 pandemic.
It is the government's role (they are the powers and authorities of Scripture, placed by God, for the common good of humanity on earth) to do just that. Our rights aren't being denied; our well-being and common good are being protected, as best a government can do those things.
We have a role in the Kingdom of God, especially in a time like this: "You are the light of the world. A town built on a hill cannot be hidden. Neither do people light a lamp and put it under a bowl. Instead they put it on its stand, and it gives light to everyone in the house. In the same way, let your light shine before others, that they may see your good deeds and glorify your Father in heaven." Additionally, "By this everyone will know that you are my disciples if you love one another." (Matthew 5:14-16, John 13:35)
The question is being consistently asked: How can we care for one another. The first best practical answer today is counter-intuitive: stay home.
Please take every reasonable caution. If you need supplies, especially food or medicine, someone in the congregation is willing to serve other Countryside brothers and sisters.
Much of our worshiping, praying, fellowship, discussing, and more has temporarily moved to an online version. Please subscribe to our newsletter mailing list, join us on Facebook, and continue to call and text one another for mutual encouragement and care.
May the Lord bless you and us during this difficult time.