Kingdom Here, Kingdom Come 3
Throughout history, the kingdoms of man have been rising and falling, quarreling, and declaring peace. We've seen it in our own country in this last week. In time all kingdoms of man will fall. Enter The Kingdom of God. This Kingdom has broken into the old kingdom. This is the Gospel. Even with this Good News, for some reason, the church remains enamored with the old world's kingdoms, power, and authority. Hear this: the Gospel message includes this: Jesus is Lord. Terry brings an even greater declaration on the other-worldly vision Kingdom of God. The Kingdom of Heaven is where God's will is being done.
Series Information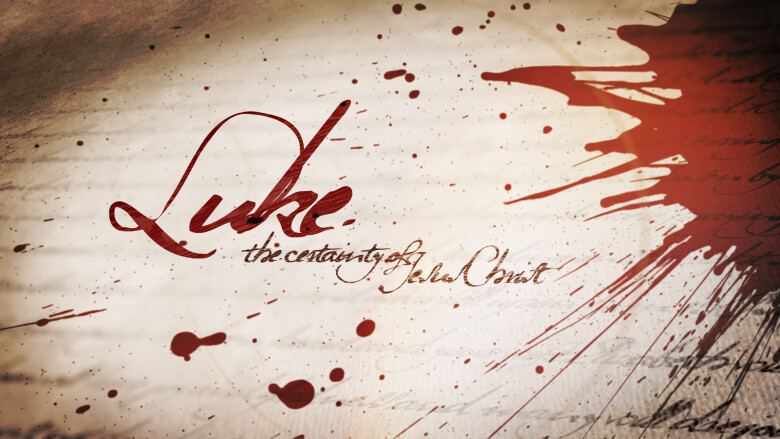 Terry proclaims the one Gospel through the history, research, rememberings and faith expressed in the text of the Gospel According to Luke. Jesus himself is the good news expressed by Luke. Beginning with the birth narratives unique to Luke's presentation, the good news of the Kingdom explodes into faithful view as each account, teaching, parable and event lived out and offered by Jesus, the Messiah-King, is examined the way Luke seemingly examined Jesus in his own work. Here we find a Jesus to love, a Jesus to follow, and ultimately a Jesus to worship.