Mighty God
God born. Simple sentence, but overwhelmingly amazing and complex meaning. Today Terry looks into the name Mighty God, a name that Isaiah shows us in Isaiah 9:6 in a list of incredible names for God's Son, unwrapping the gift that God gave to us through a baby in a manger. Mighty God shows us that God is an intimate God, not standing far away from us but deeply desires to be close to us, and only a mighty God can do that. Listen as we celebrate the 2nd Sunday of Advent, and understand what it means for Jesus to be the Mighty God.
Series Information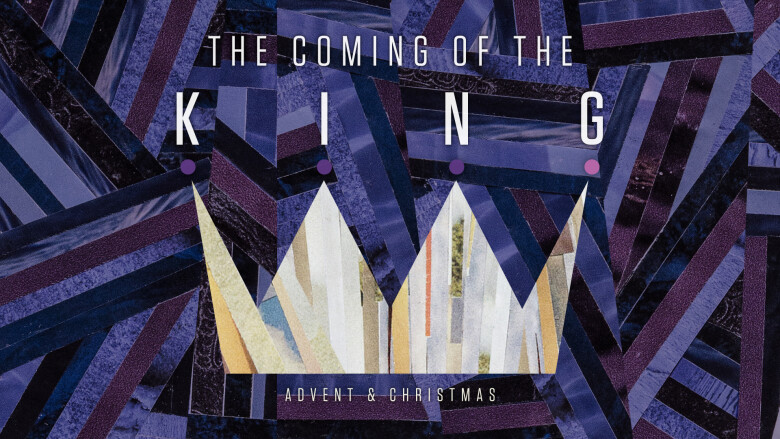 The prophet Isaiah writes: "For to us a child is born, to us a son is given, and the government will be on his shoulders. And he will be called Wonderful Counselor, Mighty God, Everlasting Father, Prince of Peace."
The story of Advent Past and Advent Present. The One who was to come came, but He is still to come. You've heard His Name, Jesus. Now, more of the rest of the story of the coming of the King.