Reading Scripture: The Kingdom and Following Jesus
Sometimes a good reminder is helpful. Whether it is for an appointment or to pick something up for dinner, reminders help, and often time we need them. This morning Terry uses the scriptures to remind us of what the Kingdom of God, and Following Jesus is really supposed to look like. It serves as good reminder on how we are to conduct ourselves during our time on earth.
Series Information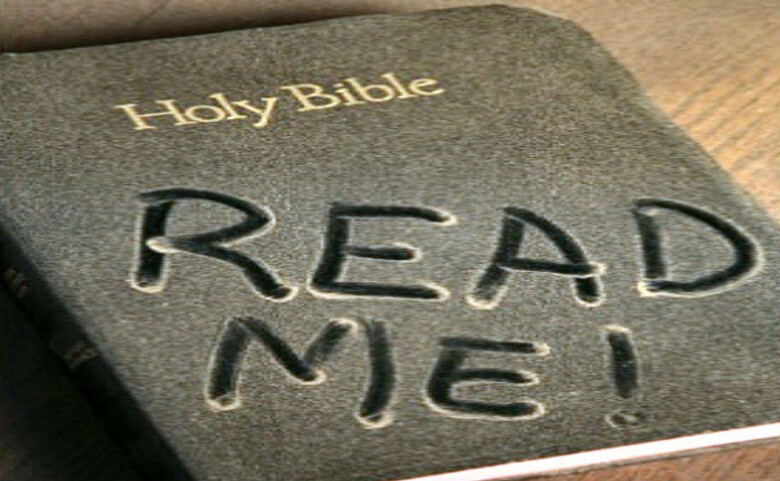 Believing the Scriptures stand alone and do not require a sermon, we remind of, and reinforce, the singular beauty and necessity of the Scriptures by reading them together as a congregation at certain times throughout the year. These unedited readings use a variety of translations, including the usual translation we use in most gatherings, the NIV.