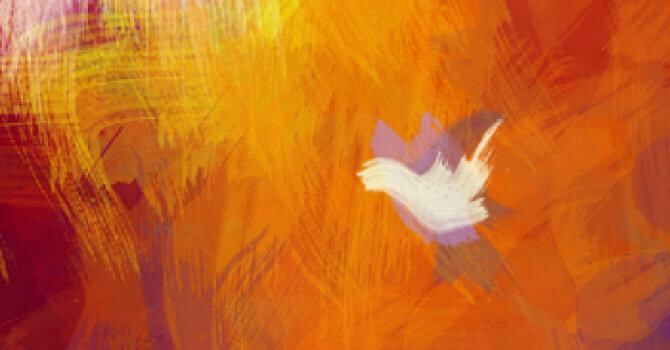 Sunday, May 31, 2020, 10:00 AM - 12:00 PM
We are gathering on Pentecost (May 31) and are praying it will serve as a gateway to begin more regular meetings and services in Coburg at Countryside.
It is also our intention to serve lunch and plans are underway to do that in the best way possible. Please RSVP for lunch.
This special experience is for all of Countryside and is being provided during the general stay-healthy-stay-home guidance of the State of Oregon during the Covid-19 crisis. If you wish to participate please follow instructions given by the servants assisting on that day. Additional procedures are being followed for social distancing and individual communion service. Please reference social media channels, newsletters, and our website for additional information as available.