A Picture of Prayer 5
When it comes to snakes, it's safe to say that most of us are more like Indiana Jones (extremely afraid) than we are like Eve (she actually carried on a conversation with one!). The snake in the Garden of Eden was the one who brought on temptation, planted thoughts, and changed the course of God's plan ever since. Today Terry brings the message from Matthew 6:9-13, focusing on the phrase asking God to lead us away from temptation in an ongoing series through The Lord's Prayer. In our asking, God answers in a big way, through His Son, Jesus. Listen as we hear about God's greatest desire - relationship with His children.
Series Information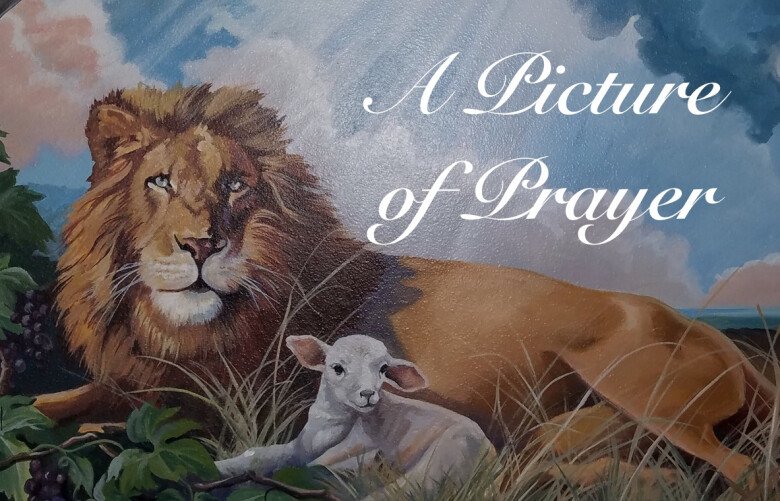 The Lord's Prayer is not a rote recitation towards apathy and boredom. What we call the Lord's Prayer, prayed by Jesus when His disciples asked Him how to pray, is rich with depth and meaning, while at the same time simple in its mission and purpose. Using pictures and symbols from the time Jesus gave the Sermon on the Mount, coupled with the early days of the church, Terry offers a perspective of our praying, and this prayer, that fires the imagination.