Ascended to The Throne
Christians often overlook the Ascension of Jesus. It seems to serve as a bookend to Jesus' time here on Earth. However it is so much more than that. Greg takes us through the story of Christ's Ascension. Christ has ascended to His rightful position as King of Kings and Lord of Lords.
Series Information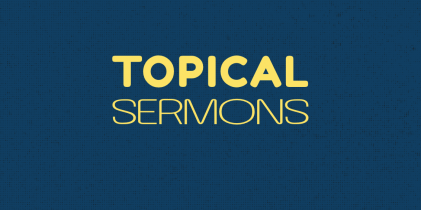 In addition to our regular teaching pastor the servants at Countryside, and occasional guests, also contribute to the ongoing discipleship of of the Congregation.