Children of the Father
Being a Father is difficult. Kids are a blessing, but boy can they be difficult. Luckily God is the ultimate Father. He sets perfect examples and gives plenty of instructions. No matter how difficult we are, he does not waver. He loves us always. Terry takes us through God's Fatherhood. Today may be Father's Day, but everyday we are Sons and Daughters of the Ultimate Father, God.
Series Information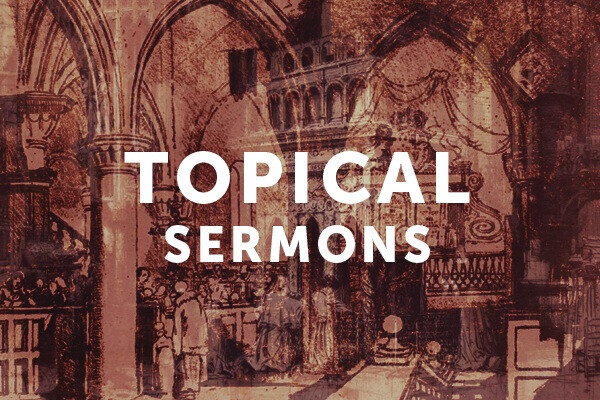 Resurrection Sunday, The Trinity, Advent, The Gospel, Current Events, Church Calendar Holidays... These topical studies by Terry Dawson are messages that are usually given outside of our ongoing study through the Bible consisting of both survey and in-depth messages through a book in the Bible. Other topical messages are offered in series format elsewhere in the library.