Nothing Is Impossible With God
Terry highlights a Scripture that has been used and memorized for hundreds of years, from Luke 1:37 "For nothing is impossible with God". These words are true, but why? How? In this case, we see these words are spoken by an angel of the Lord, so how does that affect us today? How did it affect Mary at that moment? Listen as we discover, unveil, remember how, with God, nothing is impossible.
Series Information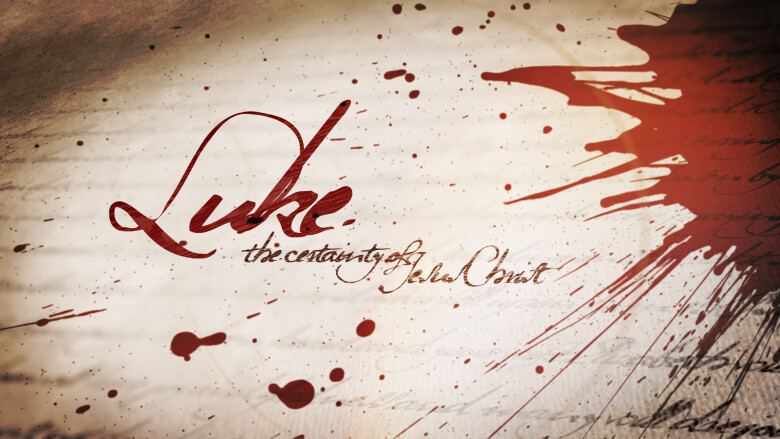 Coming Spring 2017, Terry begins to proclaim the Gospel through the text of the Gospel According to Luke.