Reading Scripture: To The Hebrews
This morning we listen to the words of the letter to the Hebrews, and hear the story of the Old Testament sacrifices and how Jesus' sacrifice replaces the old temple's burnt offerings. In this once and atoning sacrifice for all our sins, and opening up a way for us to be eternaly closer with our Heavenly Father, we see Jesus is superior in everything.
Series Information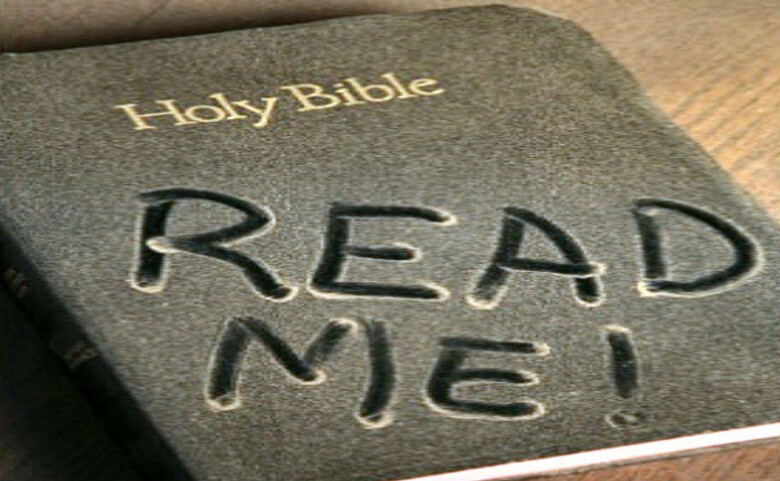 Believing the Scriptures stand alone and do not require a sermon, we remind of, and reinforce, the singular beauty and necessity of the Scriptures by reading them together as a congregation at certain times throughout the year. These unedited readings use a variety of translations, including the usual translation we use in most gatherings, the NIV.