Wonderful Counselor
Driving around town we see more and more lights on houses, trees on car roofs headed for a new home, and stores filling our ears with songs of the Christmas season. As the Church we get excited to serve, and starting this first Sunday of Advent, we eagerly anticipate much more than a jolly man giving presents, we anticipate the King of Kings! Terry looks at Isaiah 9:6 this morning, focusing on the name Wonderful Counselor. What does this mean to you when you hear this name? Listen to how Isaiah intended it to sound and prepare yourself to be even more excited for this season.
Series Information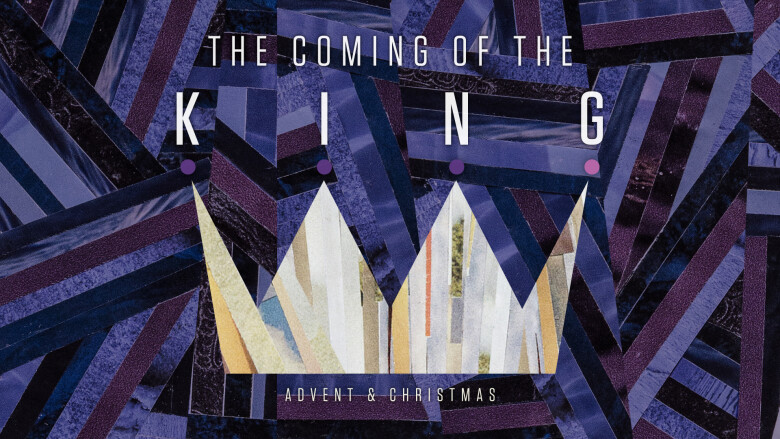 The prophet Isaiah writes: "For to us a child is born, to us a son is given, and the government will be on his shoulders. And he will be called Wonderful Counselor, Mighty God, Everlasting Father, Prince of Peace."
The story of Advent Past and Advent Present. The One who was to come came, but He is still to come. You've heard His Name, Jesus. Now, more of the rest of the story of the coming of the King.